Watercolor & Brush Logos
Watercolor and Brush Logos
Watercolor and Brush Logos, whether it is about water color and brush logos, we follow some basic approach. We strongly believe that a logo is a unique identifier for your industry. Everybody know that high quality water color and brushes logos are so smart that can make your business attractive. With this in mind, we take quality control very seriously. Each and every logo has to be approved by our company director before being uploaded to this website. It's a strategy that ensures that our clients get the best possible product at very affordable rates. We provide you some excellent logo ideas which makes you relax. These logo bundle can help to choose your expected logo. You will find a list of online logos bundles so that you can use to enrich your own company.
Why You choose this logo?
You know that the logo is more than a simple image.
Your logo is a representation of your mission and vision of the company.
Through a logo, customers visually associate with your store.
In some ways, a logo is how people remember your company.
For all of you first-time entrepreneurs just starting out.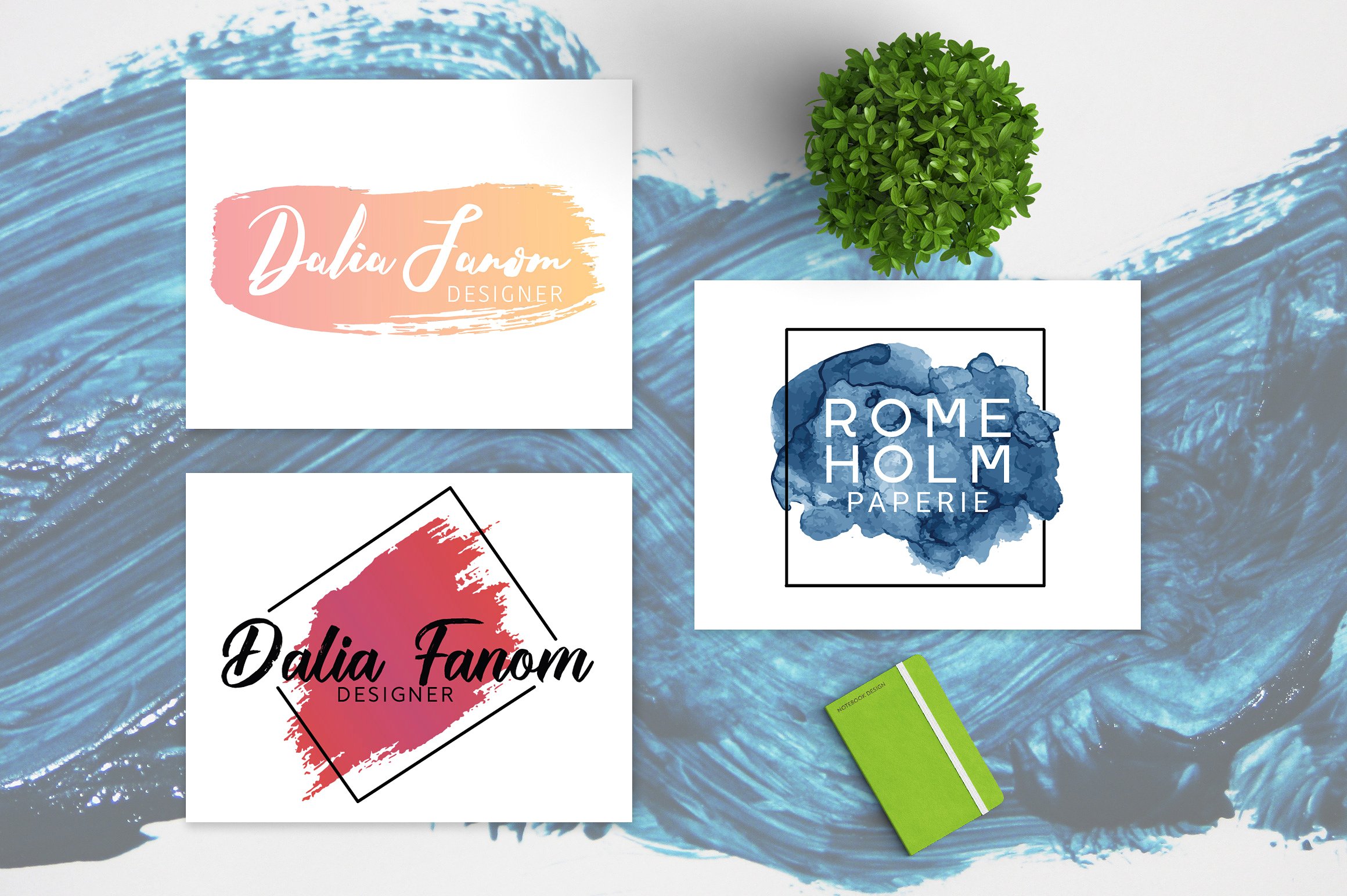 And finally, as photographers, we use these tools to boost up our activity and give a creative angle to our images.
Why you should purchase now?  
Our logos are very unique type.
We offer free updates.
We also offer you in upcoming months of this collection two thousand plus.
You can get the future updates within current price.
Moreover, we offer great support including after sales.
Our user-friendly editor will help you create the perfect logo for your business or related activities in just a few clicks!
This is for limited time only
Select a template amongst our wide variety, edit your logo until you are completely satisfied.
Download your logo in a cheap rate!

Why so late? HURRY UP! Grasp this Logos Mega Bundle!
Don't miss out this Real Estate & Architecture Logos Bundle
Download
This content is locked
Login To Unlock The Content!
More Examples