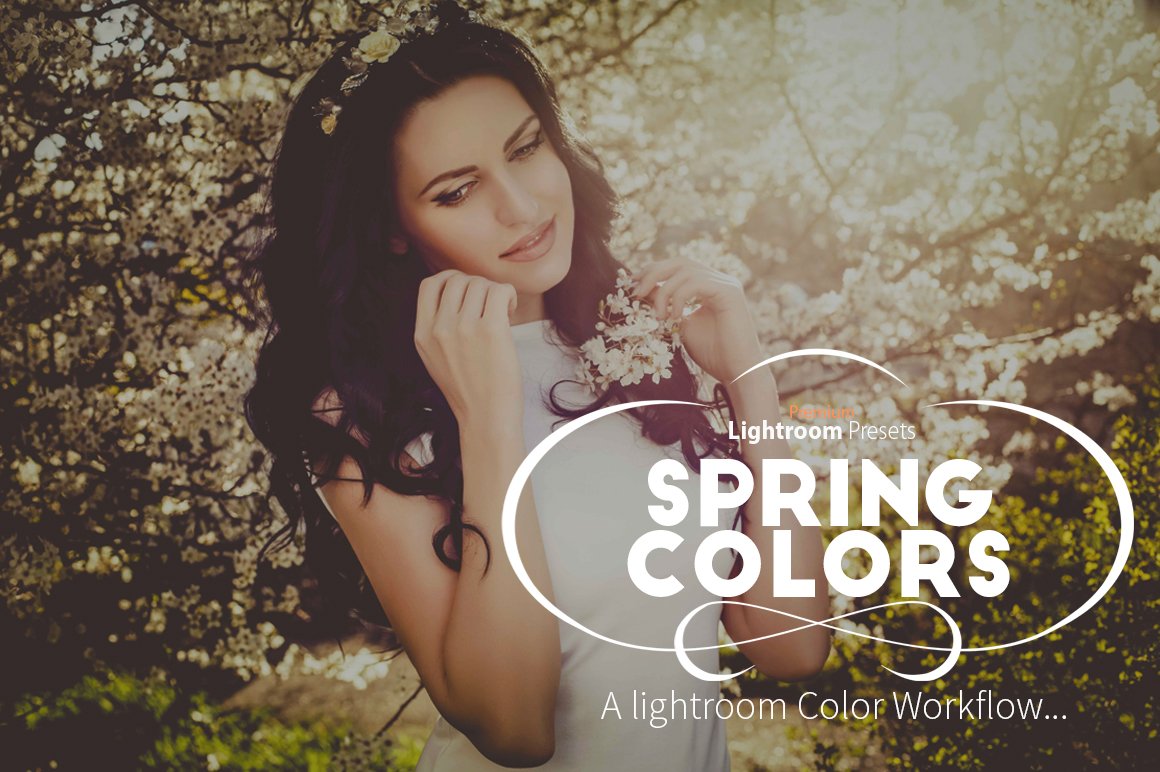 Spring Colors Lightroom Presets
Spring Colors Lightroom Preset
Spring Colors Lightroom Workflow Premium Presets
Spring Colors Lightroom workflow is An eclectic, ethereal mix of understated brights, pale pastels and nature-like neutrals take center stage as Our drawings from daydreams of simpler times. Remembrances of retro delights, folkloric and floral art, and the magical worlds of tropical landscapes restore a sense of well-being as we head into warmer months.
This Lightroom Color choices follow the same minimalistic, 'en plein air' theme, taking a cue from nature rather than being reinvented or mechanically manipulated. Soft, cool hues blend with subtle warm tones to create a soothing escape from the everyday hustle and bustle in your photo works."
What You will Get :
High end lightroom post-processing presets
4 Cinematic Crop Lightroom Preset
PDF Installation Instructions
A Full Overview Of The Product
Easily customize your look and feel whether its B&W or colorful artistic styles. We have filled this presets with unique and adjustable styles to choose from. Simple tools in just ONE Click! for the every day working photographer and Photo enthusiast. Simplify your workflow and be efficient in your choice of tools to get the most out of your work day.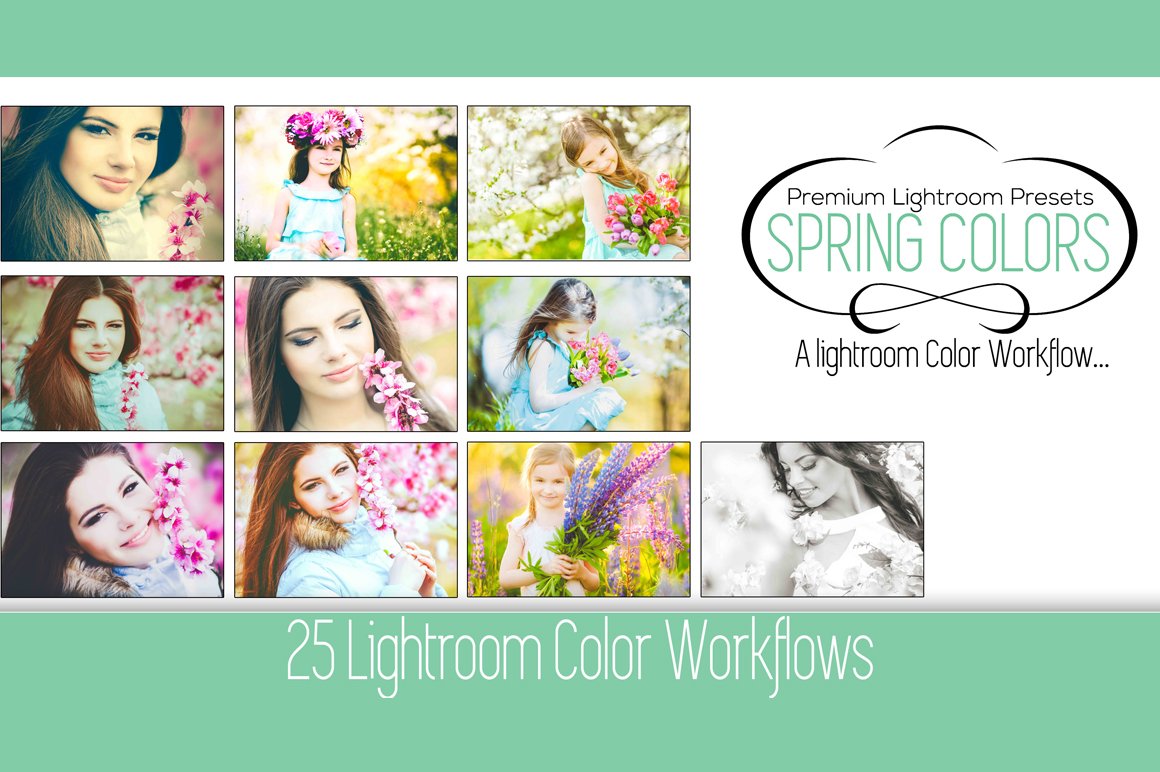 Features:

This Lightroom Workflow Presets gives you everything you need to professionally process your images. This premium bundle of Lightroom presets are designed for every day working photographer and Photo enthusiast..

INCLUDED IN THE PACKAGE Are :

25 High Quality Professionally designed Lightroom presets
Easy to use & Install
PDF Installation Instructions are included
Compatible with Lightroom 4, Lightroom 5 and above
Designed to be used with: RAW, JPG,DNG,TIFF
Can be easily adjusted to fit your image
Efficient & Fast editing tools
Realistic grain & Vintage effects
cream, pecan, apricot, vanilla, truffle, champange, caviar, cranberry, ginger, guava, lemon, pear, pistachio, mint, meringue, latte, hazelnut, toffe, malted chocolate, pungent saffron, mulberry, golden apricot, grape mist, citron, cantaloupe color EFFECTS
A complete solution for the every day working photographer and Photo enthusiast.
The file type: .lrtemplate
This are lightroom presets which works with only lightroom, this files will not work with Photoshop
This content is locked
Login To Unlock The Content!
More Examples