Real Estate & Architecture Logo Pack
Real Estate & Architecture Logos
Real Estate & Architecture Logos, Whether it is about residential or commercial real estate and architecture logos, we follow the same basic approach. We strongly believe that a logo is a unique identifier for your real estate business. Everybody know that real estate and architecture market are pretty crowded, competitive place, the importance of a strong, unique identifier. With this in mind we take quality control very seriously. Each and every logo has to be approved by our company director before being uploaded to this web site. It's a strategy that ensures that our clients get the best possible product at very affordable rates. Today, we will be showcasing Architecture logos and Real State Logo Designs for Inspiration. Observe and see the different designs in this list. It might give you some inspiration for your own logo designs. So, come, have a look, and have fun!
Why You Choose Us
Your logo is a representation of your mission and vision of the company.
You know that the logo is more than a simple image.
Through a logo, customers visually associate with your store.
In some ways, a logo is how people remember your company.
For all of you first-time entrepreneurs just starting out.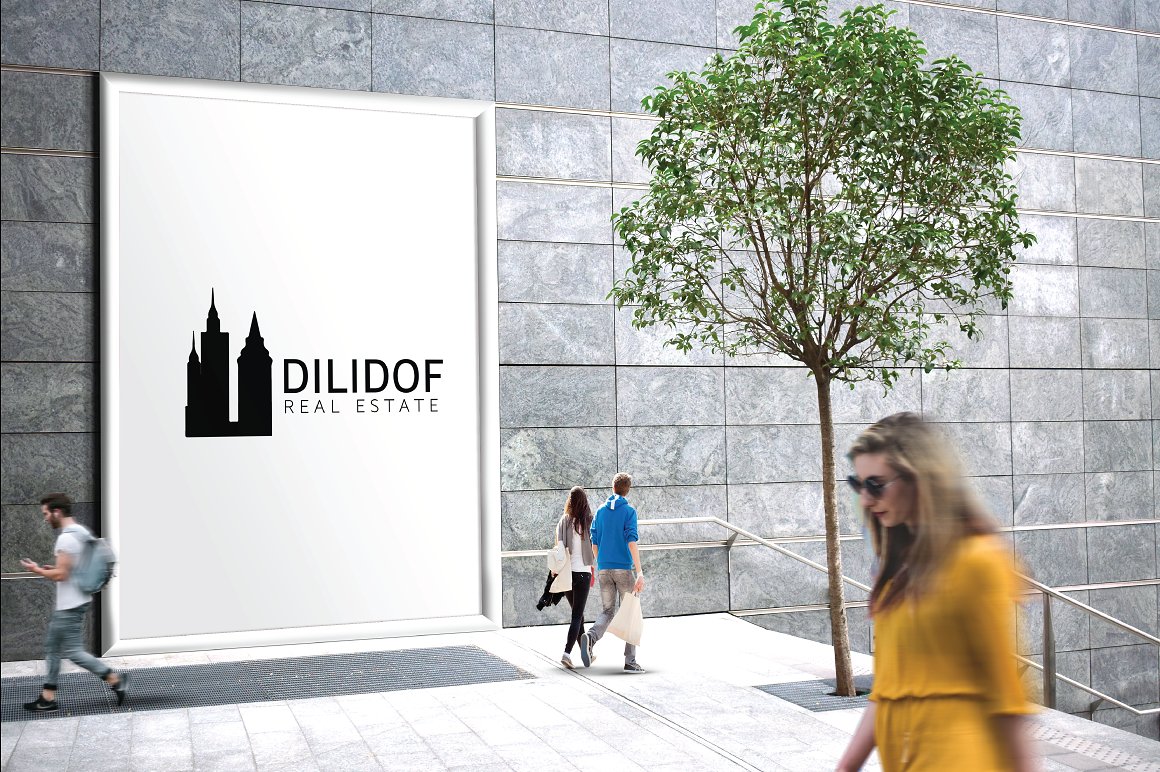 Why choose us?
We offer exclusive Logos Only!
Each logo shown here has been designed by a professional Logo designer
Each logo comes with full copyright transfer.
We offer free updates.
You can get the future updates within current price.
Moreover, we offer great support including after sales.
Our user-friendly editor will help you create the perfect logo for your business or related activities in just a few clicks!
These logos are made by our expert designers.
New version of Adobe photoshop and Illustrator are being used for these logos.
Download your logo in a cheaper rate!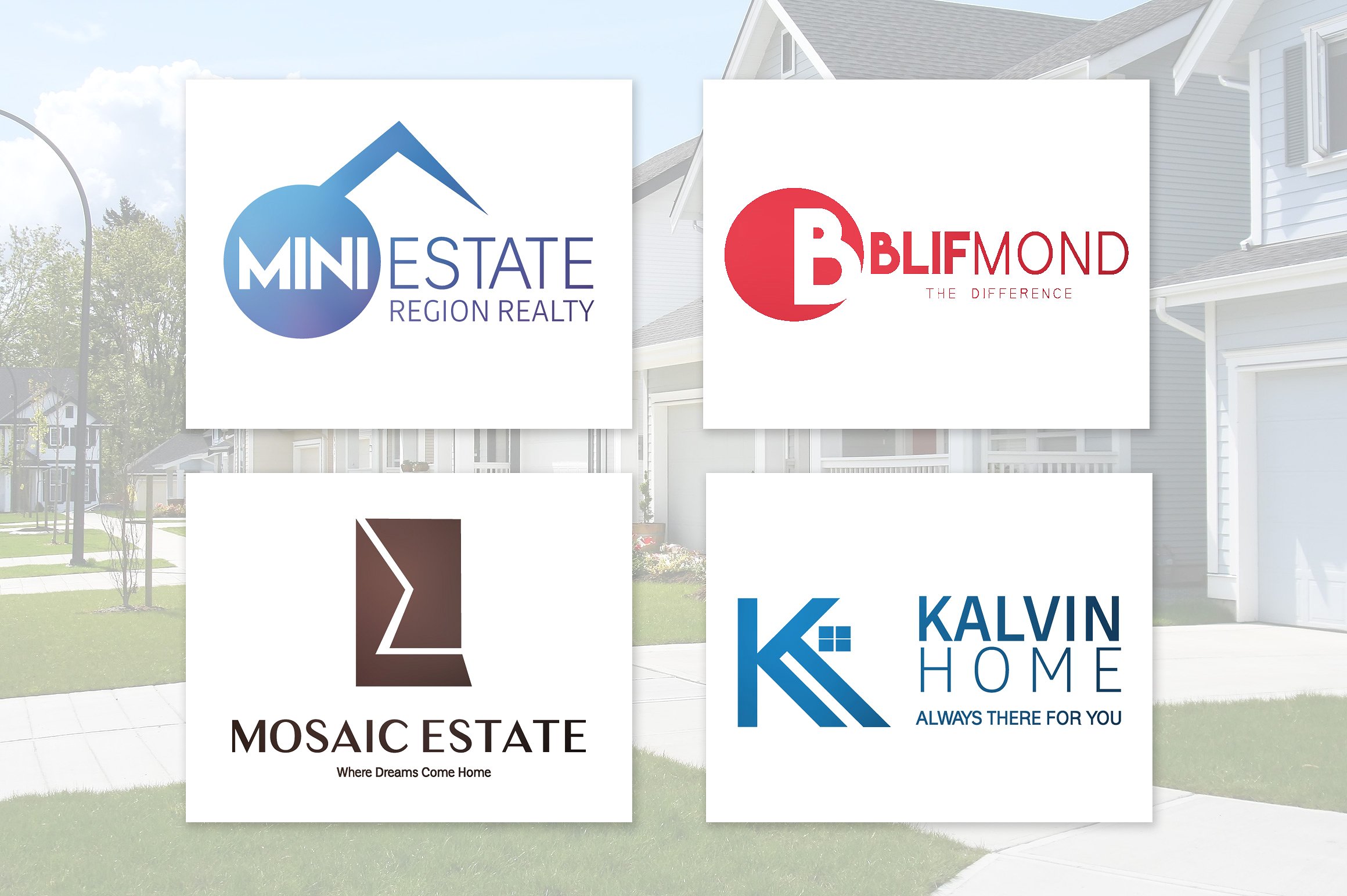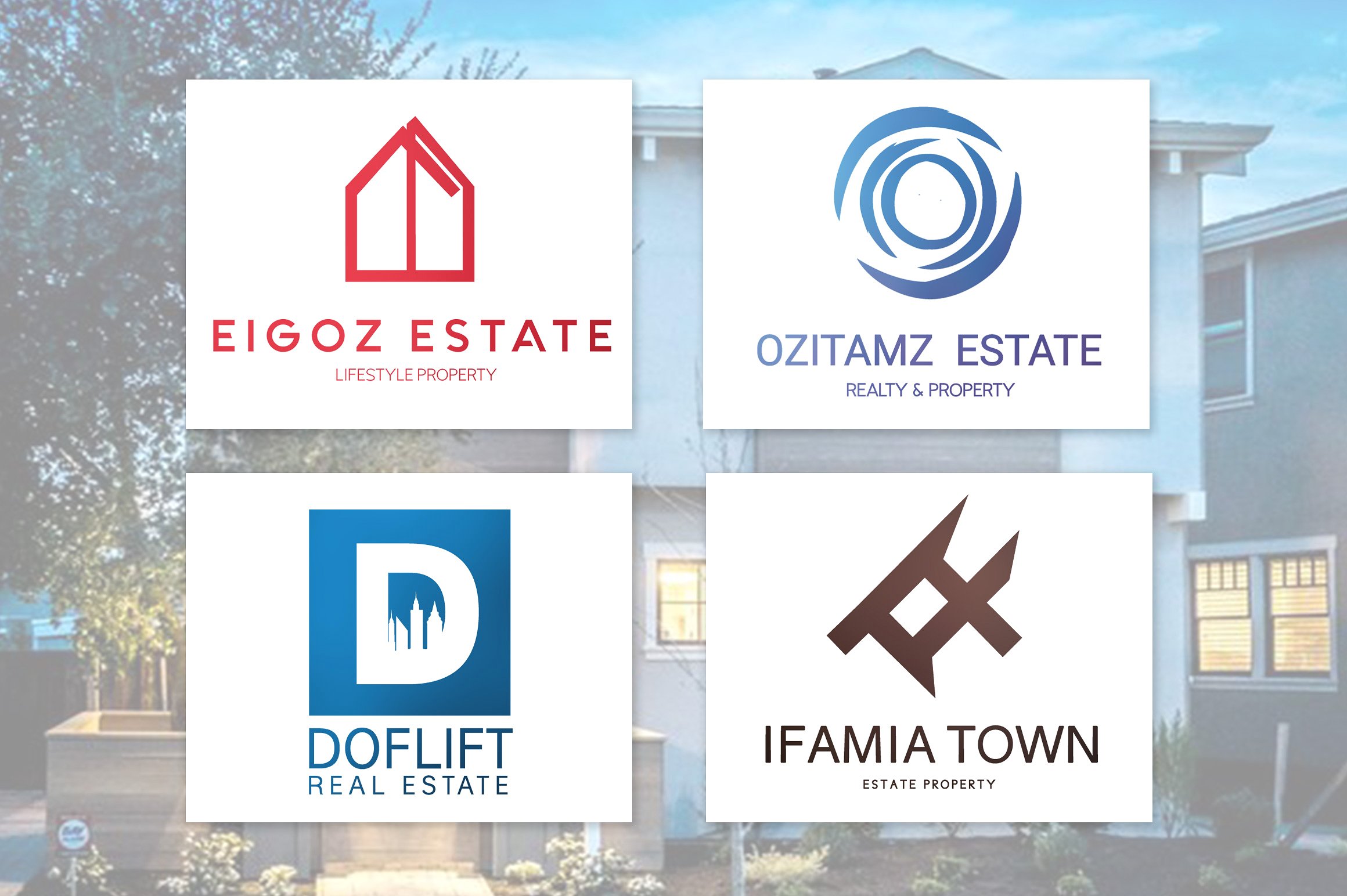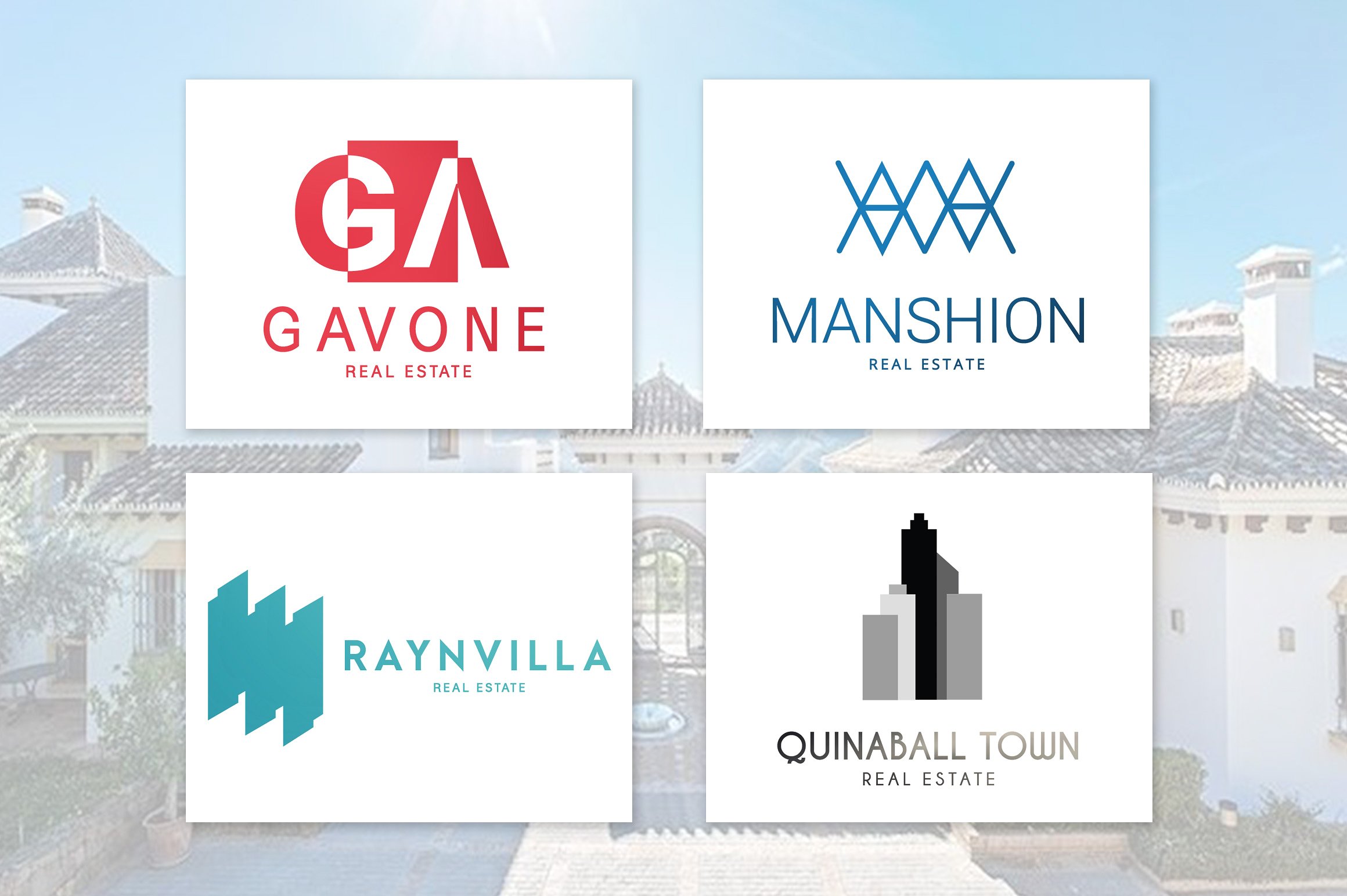 Why you should purchase now? 
These logos are BRAND NEW 2018 Edition.
We have designed all these logos in 2018.
As we offer free updates, in upcoming months this collection will be thousand plus, so you get the future updates within current price.
We offer great support including after sales.
***This is for limited time only. SO, HURRY UP!
Don't miss out this Real Estate & Architecture Logos Bundle
Download
This content is locked
Login To Unlock The Content!