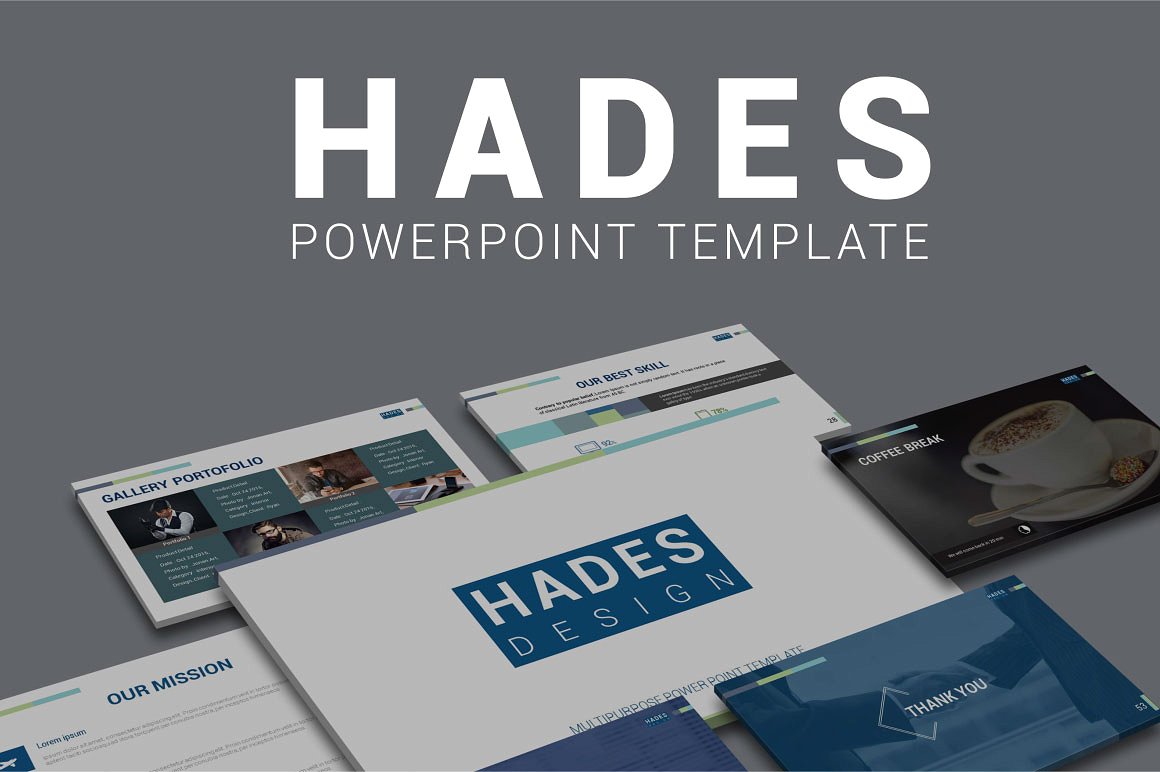 Hades Powerpoint Presentation
Hades Powerpoint Presentation
Hades Powerpoint Presentation, Hades PowerPoint presentation template is a great tool that glares audiences with its sparkling and stylish design. It's easy to change colors and modify shapes, texts and charts.
You can impress your audience and do your best by using professional PowerPoint templates and themes. These are great way to look your best. You will feel the problem that certainly arises when you will find an overwhelming number of outdated and downright unpleasant PowerPoint templates out there. So, how you can find modern templates that don't look like too odd? No worry! we are going to introducing a selection of 10 PowerPoint templates that fit with current design trends. So, are you looking for great Keynote templates? We are here with our favorite templates.
Why You Choose Us
Unique Powerpoint Template for Multipurpose Presentation business or personal use. All elements are editable from a shape to colors no need another software to edit it just need a powerpoint, all presentation include an animated slide and transitions.
In conclusion,
Do you need more motivation? Please, have a glance on the top of the latest presentation trends and check out our favorite tips to create really attractive presentations. So, you can rest assured that your presentation is going to look great with these attractive, elegant PowerPoint templates. Now it's time to start writing your great speech!!
Please Note: You need Microsoft Powerpoint Software in order to open or edit this Presentation Templates.
Premium  Features:
Easy to edit
50 Master Slides
16:9 Screen Ratio
1920×1080 Full HD
Full animation
Charts : Show data like never before
Portfolio : Enlightens your creative mind with awesome layout
Professional : Pitches in front of your investors and professionals with style
Stylish : Shows any kind of digital product easily
Include font download link and help file "readme" to customize
Works with both PC's
Download
This content is locked
Login To Unlock The Content!
More Examples