About the Product
Mega Collage Creator is one of the biggest Collage Creator Pack which comes with 1775 Plus useful image cut outs.
We have already included some premade scenes for your wall art prints, suite and stationery, greeting cards, wedding invitations, insta stories, t-shirt illustrations, textile design, social media promo, packaging design, notebooks, phone cases, quotes, banners, and everything you can imagine to release your inner Dali and create surreal collages.
Simple drag and drop on CANVA, Photoshop, Illustator or any other design software and create unreal collages.
This content is locked
Login To Unlock The Content!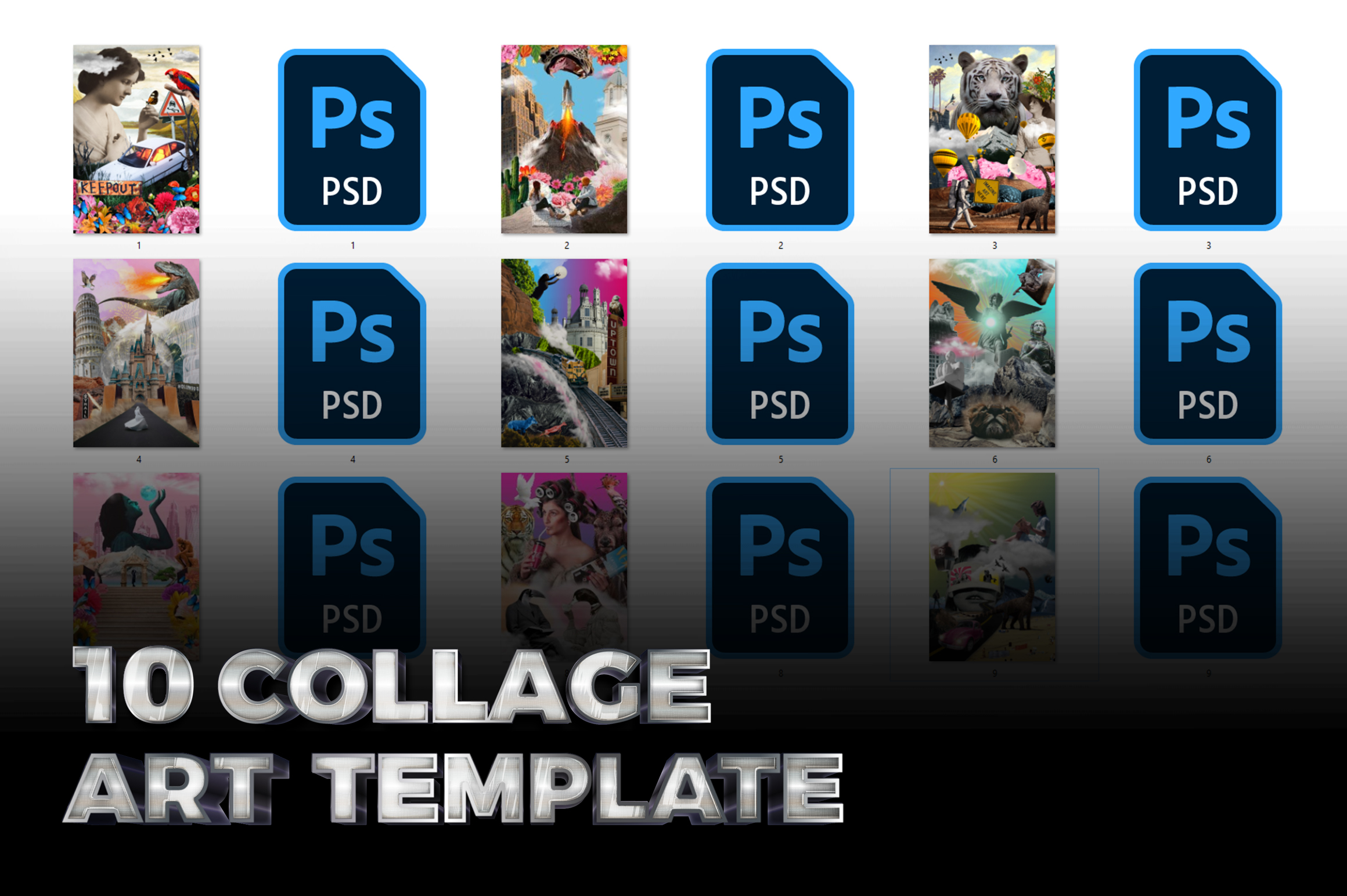 This pack includes:
100 Cut-out Images of Illustration Art
208 Cut-out Images of Stickers and Signboard
71 Cut-out Images of Fruits and Vegetables
46 Cut-out Images of Creative Images
45 Cut-out Images of Galaxys & Planets
136 Cut-out Images of Vintage Items
103 Cut-out Images of City & Buildings
31 Cut-out Images of Modern People
72 Cut-out Images of Vintage People
107 Cut-out Images of Landscape & Mountain
102 Cut-out Images of Flowers & Tree
47 Cut-out Images of Vehicle and Transports
82 Cut-out Images of Animals
56 Cut-out Images of Sculpture
92 Cut-out Images of Clouds
350 Blur Backgrounds
70 Lens Light Flares Bundle
56 Plexus Bundle
All PNGs files 300dpi resolution
Average size of 3000px and 2000px
10 Pre-made PSD Collage Artworks 300dpi / 2000×3000 px
Total of 6.1+ GB File Size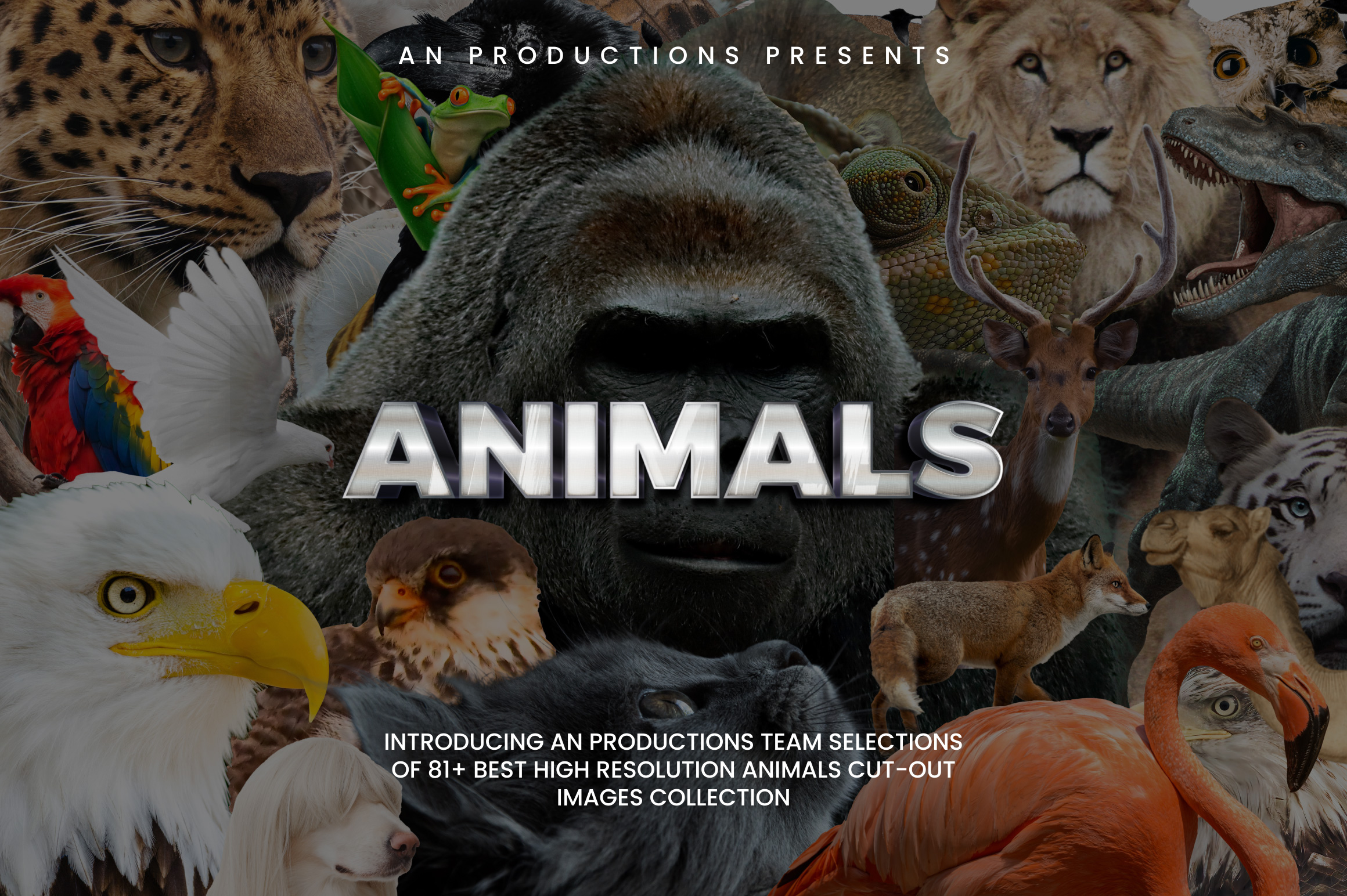 Note: This is a big bundle but it exceeds Graphicxpack's file size limit. You'll find in google drive download link that immediately leads you to the rest of your purchase 😊
Please do not hesitate to contact us if you have ANY Questions or Concerns! We are always available and happy to help.
Let's discuss things over with a virtual cup of coffee