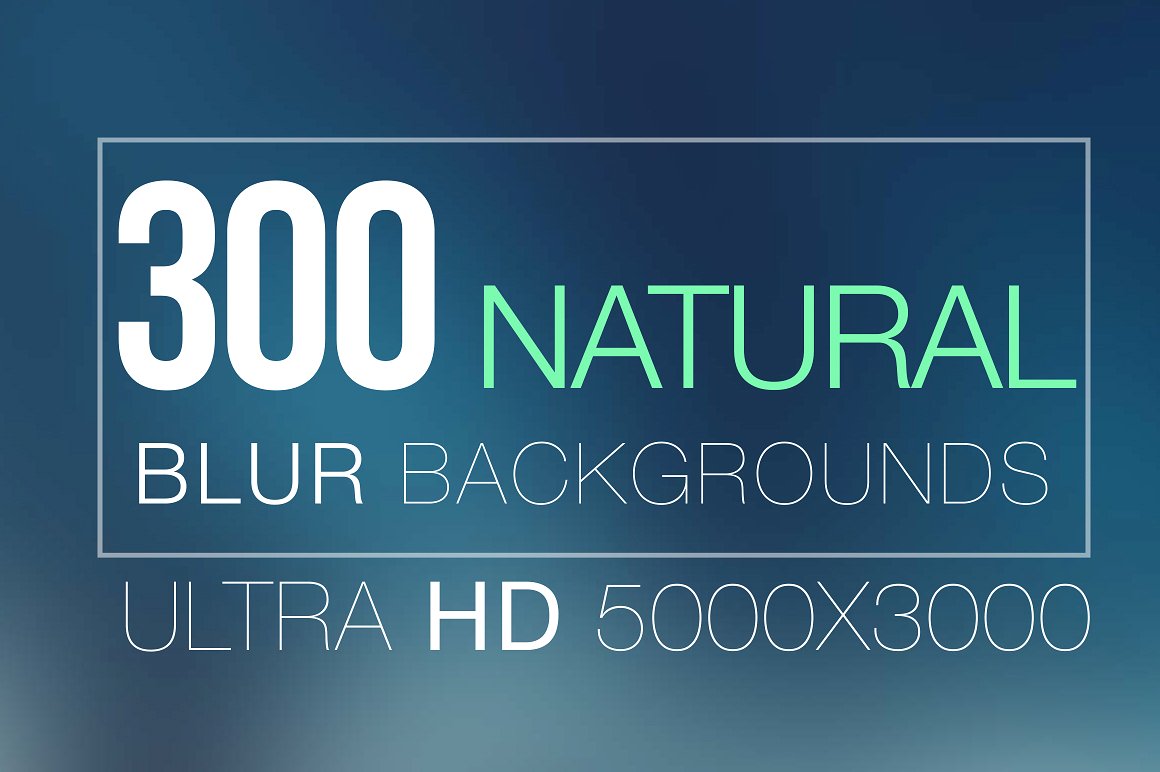 300 Blurred Blur Backgrounds
300 Blurred Blur Backgrounds
300 Blurred Blur Backgrounds,
• Ready to Use
• High quality and resolution (300DPI)
• Easy to use
• 5000×3000 px
• .JPG Files,
If you have any questions do not hesitate contact us. Thanks!!
• For all of you first-time entrepreneurs just starting out.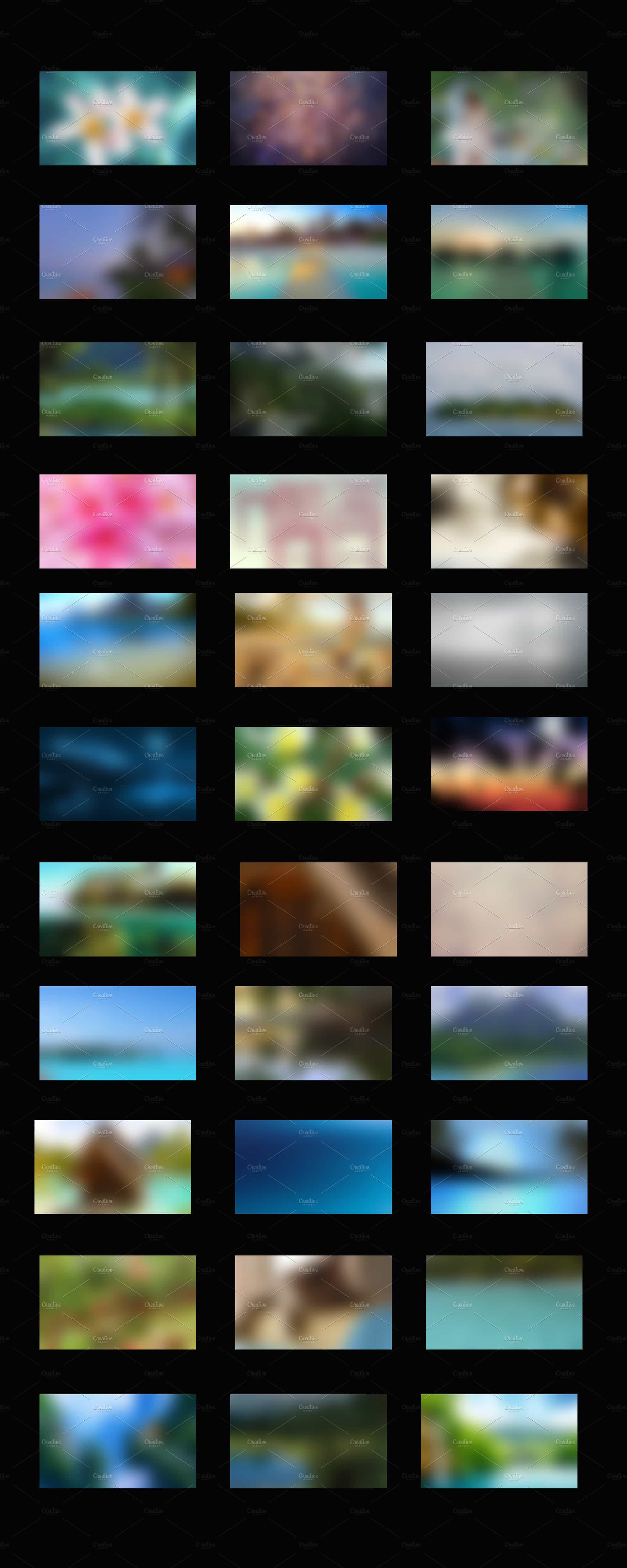 Download
This content is locked
Login To Unlock The Content!
More Examples